Bigg Boss Tamil Season 2 Participants List Officially Revealed
Bigg Boss Tamil Season 2: Recently, Bigg Boss Telugu 2nd season has been started on a grand note. The season 1 was a huge success and all eyes were on the season 2 to know if Kamal would return as the host. The stage is set for the launch of Bigg Boss Tamil season 2. The 100-day show will start its airing from Sunday, June 17. Check out the complete details about Bigg Boss Tamil 2018 Season 2 Contestants Names with Photos, Participants List, Show Rules, and Regulations and more information from the below.
You Might Also Like:
Bigg Boss 2018 Telugu Show Telecast Channel, Date, Time
TV Show: Bigg Boss Tamil Edition
TV Channel: Vijay TV
Host: Actor Kamal Haasan
Season: 2
Launch Date: 17th June 2018
Telecast Days & Time: 100 Days
Genre: Reality Show
Bigg Boss Tamil 2018 Contestants Names List with Photos
When we talk about 'Bigg Boss Tamil Season 2' the first thing that comes to mind is the contestant lists. A lot of speculations are being made in this regard. According to the reliable sources,  the contestants are:
1 Yashika Anand
Yashika Aannand won hearts with her recently released Tamil movie Iruttu Arayil Murattu Kuthu. She is already famous in Insta world.
2 Janani Iyer
Janani Iyer is a 31-year old actress, who has worked in over 15 Tamil and Telugu movies. Notably, she was part of Bala's Avan Ivan.
3 Aishwarya Dutta
Aishwarya Dutta is a Kollywood actress who has acted in films like " Tamizhuku En Ondrai Azhuthavum" and Paayum Puli.
4 Mahat Raghavendra
Mahat Raghavendra is a well-known Tamil actor, who appears in supporting roles. Vadacurry, Mankatha and Biryani are some of the popular films that he had worked with.
5 & 6 Thaadi Balaji and Nithya Thaadi Balaji
Thaadi Balaji and Nithya Thaadi Balaji, the estranged couple, who had hit headlines over their marital issues last year, are said to be taking part in the show.
7 Daniel Annie Pope
Comedian 'Idharku Thaaney Aasaipattai Balakumara' 'Oru Nalla Naal Paathu Solren'.
8 Sendrayan
9 Madras Riythvika
10 Ananth Vaidyanathan
He is a singer and plays the role of mentor to aspiring singers in Airtel Super Singer on Vijay TV.
11 Ponnambalam
He often played lead roles or a supporting antagonist and appeared in several films throughout the 1990s.
12 Mamathi Chari: Veteran Radio Jockey and Television anchor
13 Mumtaj
Actress 'Chocolate' , 'Kushi' & 'Veerasamy'
14 Shariq Hassan (Riyazkhan's Son)
15 Powerstar Srinivasan – Comedian 'Kanna Laddu Thinna Aasaiya'.
16 Kavin – Film and TV actor 'Saravanan Meenatchi' & 'Natpunaa Ennanu Theriyumaa'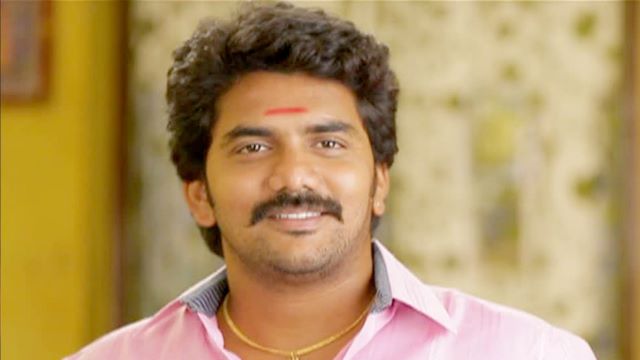 All the 16 Bigg Boss Telugu Season 2 contestants will enter the Bigg Boss house and will stay under the 60 cameras for 100 days.
The show is all set to air on 17th June at around 7 PM on Vijay Television hosted by UlagaNayagan Kamal Hassan once again. This time the list is not so great and let's see how Bigg Boss Tamil season 2 entertains the audience.
Bigg Boss Tamil Season 2 House Photos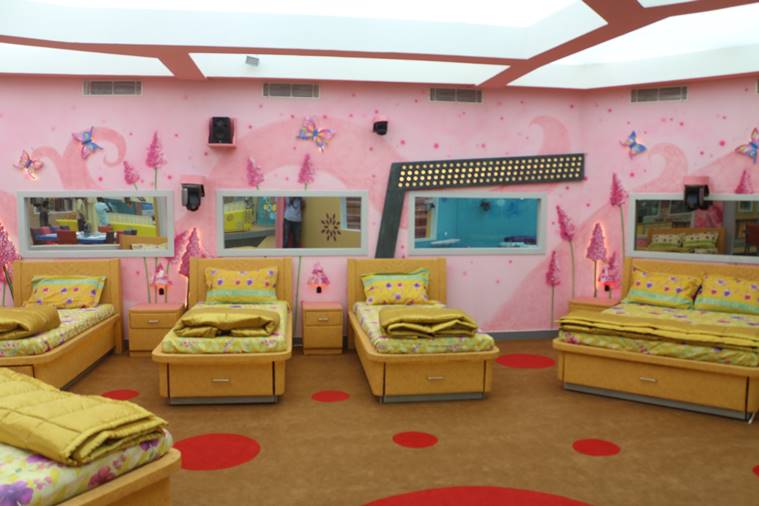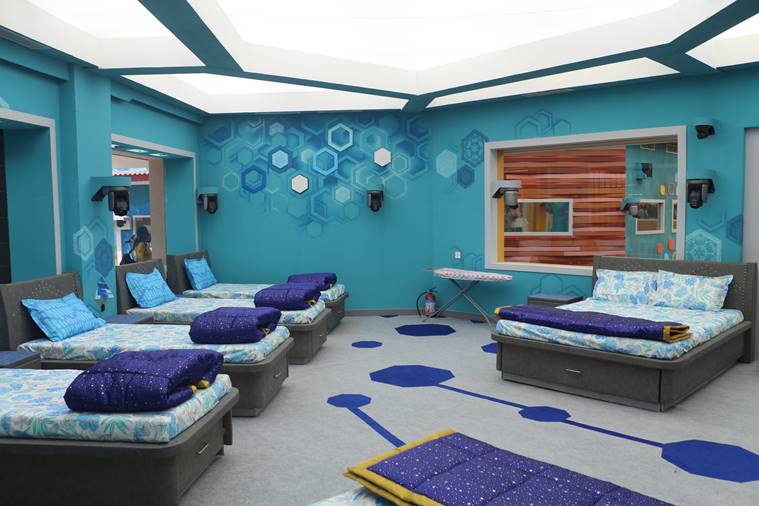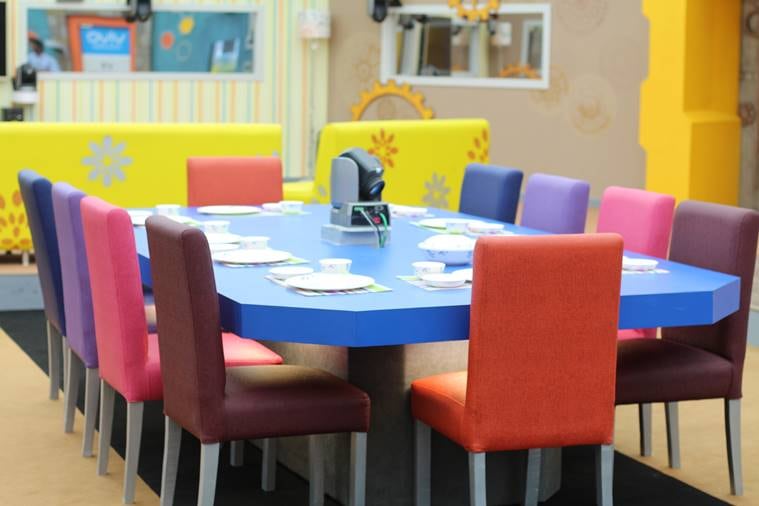 Hope you like this, Bigg Boss Tamil 2018 Season 2 Contestants Names with Photos, Participants, Show Concept, and Winner details. If you like this, then please share it with your friends.