Bigg Boss Kannada 2018 Participants List Officially Revealed
Bigg Boss is the highest TRP reality show in South India. This year, Bigg Boss Telugu, Bigg Boss Tamil, and Bigg Boss Malayalam have been recently completed. Now, Bigg Boss Kannada's sixth season is all geared up for its launch. The sixth season of Bigg Boss Kannada will be aired from October 21 on Colors Super. Like the previous seasons, Kichcha Sudeep will be presenting the show in his own signature style.
Check out the complete details about Bigg Boss Kannada 2018 Season 6 Contestants Names with Photos, Full Show Live Streaming and Watch Online, Show Rules, and Regulations and more information from the below.
Bigg Boss 2018 Kannada Show Telecast Channel, Date, Time
TV Show: Bigg Boss Kannada Edition
TV Channel: Colors Super
Host: Actor Kichcha Sudeep
Season: 6
Launch Date: 21st October 2018
Telecast Days & Time: —
No. of episodes: 100
Genre: Reality Show
Big Boss Kannada Season 6 Contestants Names List with Photos
The reality show will start airing its episodes from October 21 with a grand launch event. The Bigg Boss show will be held for 100 days at a specially erected set in Bidadi.
The show will be telecasted on Colors Super and it will be aired between 8 and 9.30 pm. 18 contestants including commoners are going to be participating on this show.
Dhanraj
Dhanraj is a voice-over artist, he has given his voice for more than 4000 cartoon movies.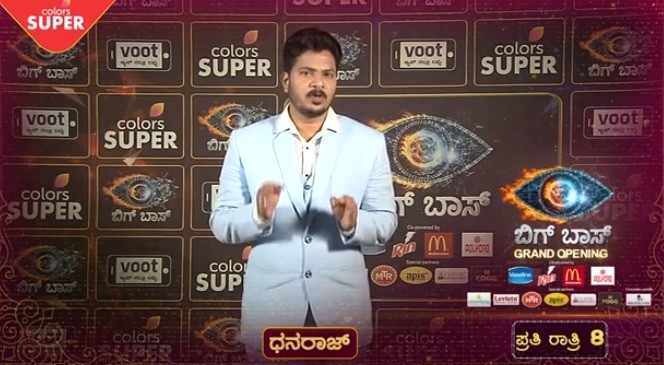 Naina Swamy
Naina Swamy worked in films like Ayodhyapuram, Gharshane, Power, Alemaari, Siddhartha, etc. She has also acted in TV serials like Nethra and Chitte Hejje among few others.
Anand
He is a BMTC bus conductor.
Sneha Acharya
She made her movie debut with Josh. She recently appeared in Aake. Sneha is also worked as a choreographer has worked with Bollywood stars like Govinda, Shahid Kapoor, Priyanka Chopra among many others.
Singer Naveen Sajju
He is a famous singer, who sung for more than 100 movies. He turned music director with Kanaka.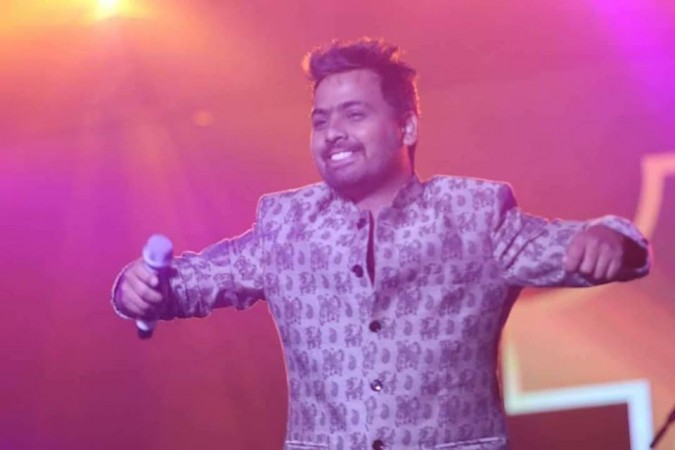 Reema
She hails from Puttur and works in IT.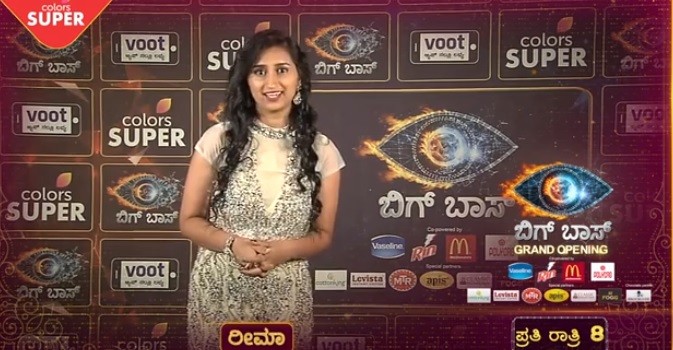 Shashi Kumar
Shashi Kumar is a farmer and also a folk dancer from Chikkaballapura.
AV Ravi
AV Ravi is a body-builder and has won the title Mr. India seven times. He has worked more than 130 movies as a villain. He has also worked with big Tollywood celebrities like Pawan Kalyan and Chiranjeevi.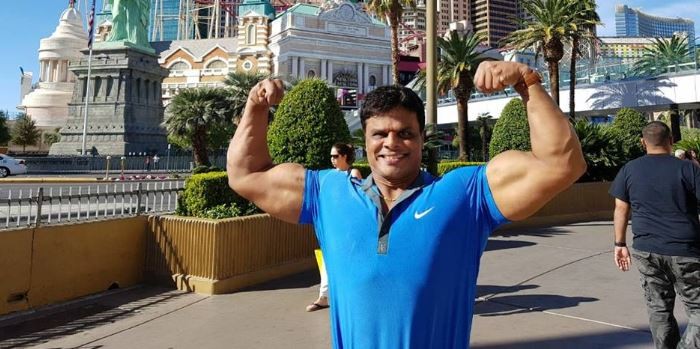 Kavitha Gowda
Kavitha Gowda got the break with serial Lakshmi Baramma. Popularly known as Chinnu. Kavith is currently working in Birbal Triology.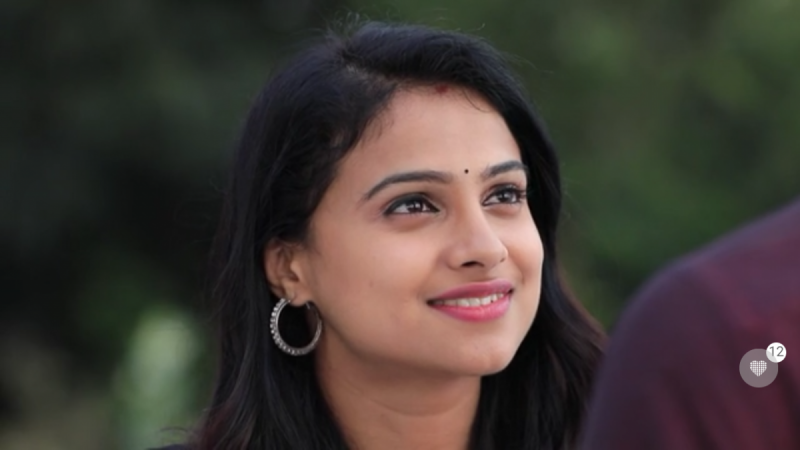 Adam Pasha
He belongs to LGBTQ community. He is a dancer and given the performance in many countries including in Europe.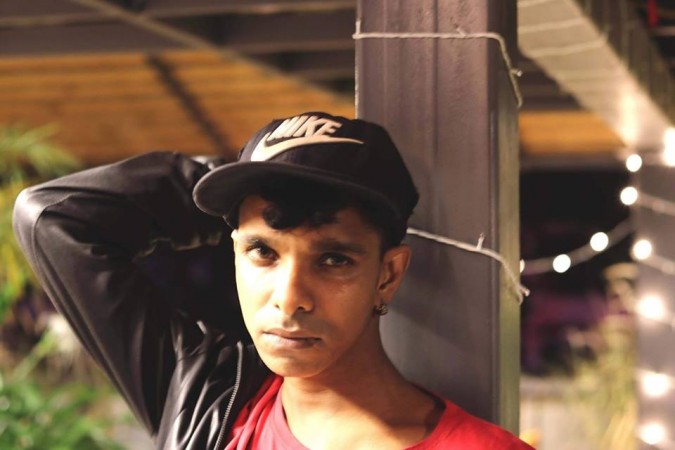 Rapid Rashmi
She is a famous radio jockey and a YouTuber.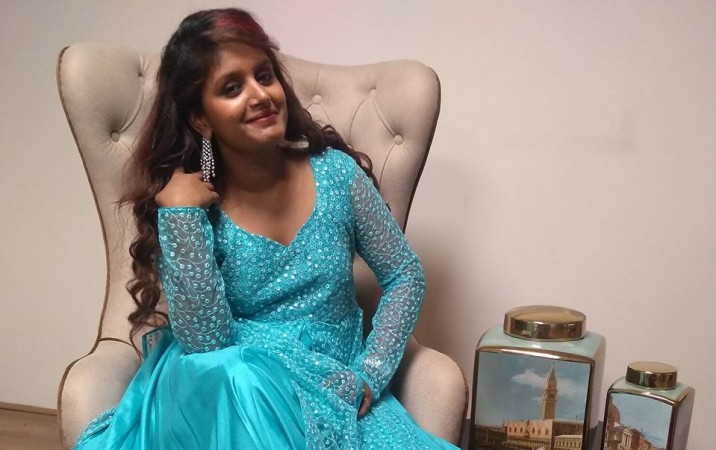 Rakshita Rai
She is a budding cricketer. Rakshita used to play for R Ashwin's club in Chennai.
Akshata Pandavapura
She is a theatre artist and has worked in movies.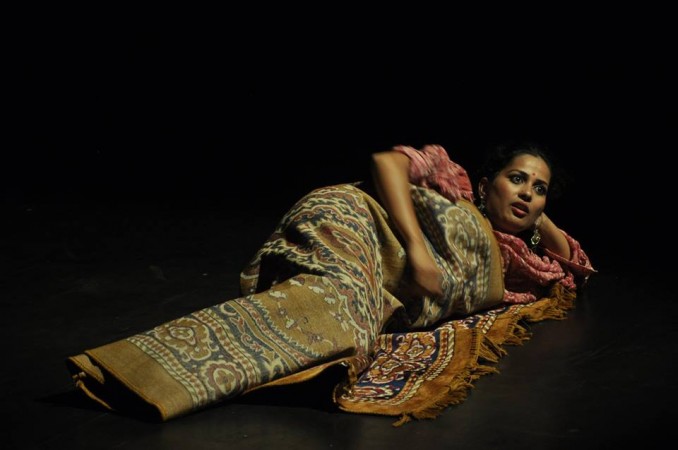 Murali
Murali is famous for his cookery show Oggarane Dabbi telecasted on Zee Kannada.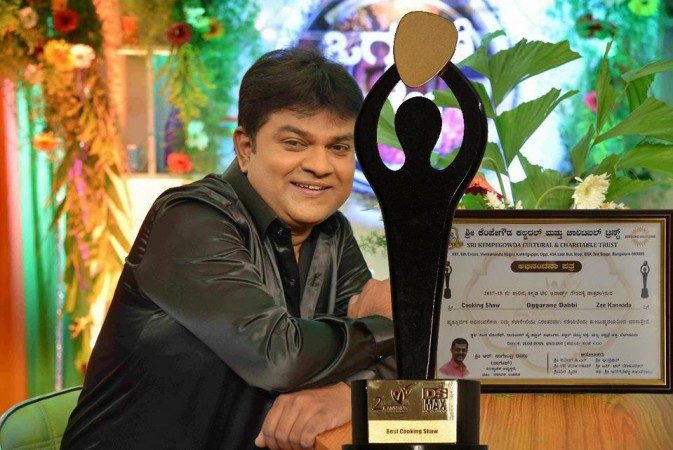 MJ Rakesh
He is a radio jockey and emcee. Rajesh hails from Rajasthan.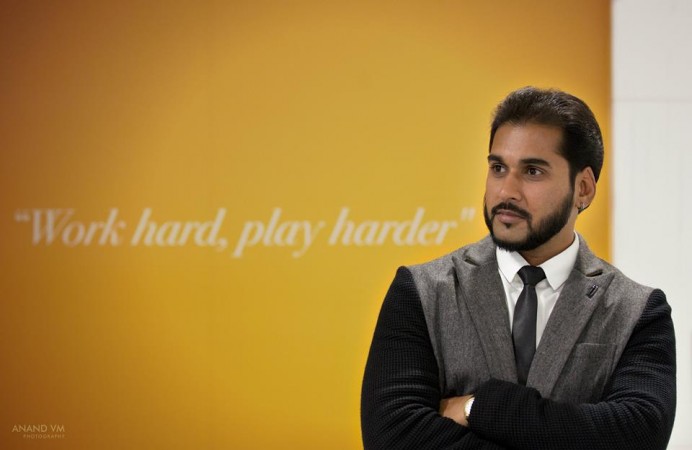 Jayashree Raj
She is a famous TV serial actress worked in  Janani, Samagama, Manvanthara, Rathasapthami, Guptagamini and Punyakoti and Sahana. Jayashree Raj also acted in the movies Bhoothayanna Makkalu, Ninagagi, Dumbee and Smile.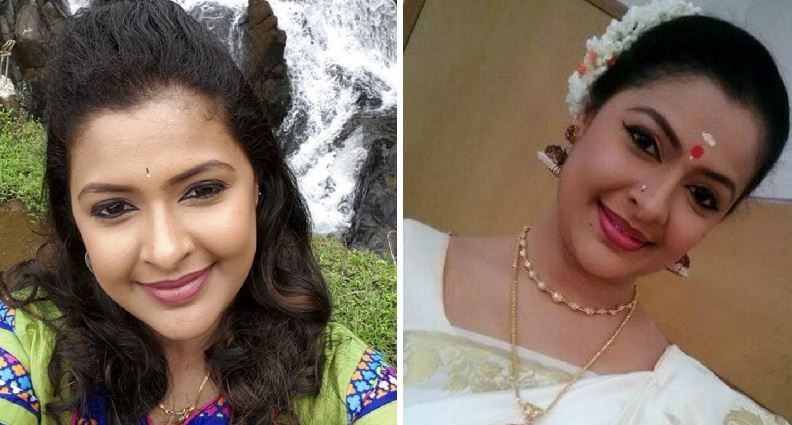 Andrew aka Andy
He is a motivational speaker and corporate trainer.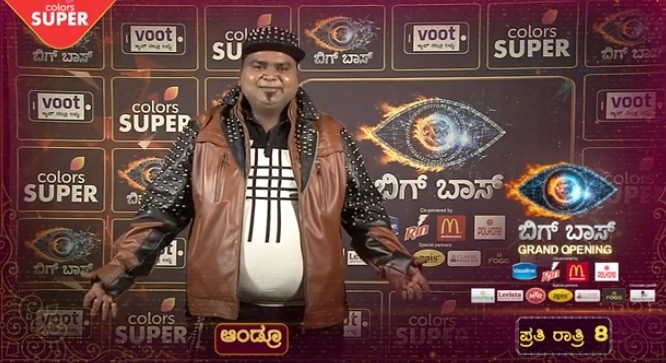 Sonu Patil
She has acted in serials like Moggina Manasu, Gandhari, Amruthavarshini, Srirman Srimathi and Panchakajjaya. Also, she has worked in the movies like Kottureshwara Mahatme, Gara and Gosi Gang.
Bigg Boss Kannada Season 6 Full Show Watch Online
The Kannada Bigg Boss 2018 show will be live on Colors Super from October 21. Television viewers can watch the all episodes of Bigg Boss through Colors Super channel. If you are not able to access the channel, then you can watch the Sixth Season of Bigg Boss Show via voot.com, iTunes, Android and Amazon FireTV etc.
Bigg Boss Kannada  2018 Live @ Voot.com
Bigg Boss Kannada Past Season Winners:
Season 1 – Vijay Raghavendra
Season 2 – Akul Balaji
Season 3 – Shruti
Season 4 – Pratham
Season 5 – Chandan Shetty
Stay tuned to this page for more update regarding Kannada Big Boss Show 2017 Winner name and prize money details.
Hope you like this, Bigg Boss Kannada 2018 Season 6 Contestants Names with Photos, Participants, Full Show Live Streaming, Show Concept, and Winner details. If you like this, then please share it with your friends.
Latest Updates:
Check Out the Latest Updates by clicking the below links and Update Yourself.