Ed Sheeran Mumbai Concert 2017 Full Video | Pics | Live Updates
Ed Sheeran India Concert 2017: After Justin Bieber, it's time to welcome singer Ed Sheeran to India. The Shape Of You singer reached Mumbai on Friday night and his concert will take place on Sunday. Ed Sheeran performs in India as a part of his Divide Album Asia Tour at the Reliance Jio Gardens on November 19. More than 10,000 fans are expected to attend the show. Check out the below space for complete information regarding Ed Sheeran India Concert 2017 Date, Time, Concert Full Video Live Streaming and Download Links.
You Might Also Like:
Ed Sheeran India Concert 2017 Date, Venue, Live Channel Details
When is the concert: Sunday, November 19.
What time does the concert start: 8:00 pm.
Where will the concert be held: Reliance JIOGarden, BKC Mumbai.
What time do gates open:
Gates are scheduled to open at 5 pm. However, this time may vary. If you are collecting your tickets at the venue, please arrive at the ticket counter outside at the main entrance at least 2 hours before the show time. The gates close at 9 pm.
Commuting to the venue:
The closest station local station is Bandra East and Kurla Station.
Concert Tickets:
Tickets price started at Rs. 4,750 and were bought on www.bookmyshow.com. All registered users can buy up to 4 tickets in a single transaction.
How To Get Free Tickets For Ed Sheeran Concert?
Yes, you read that right. If you missed booking the tickets, here's a golden chance to get them for free. Check out this link for more details.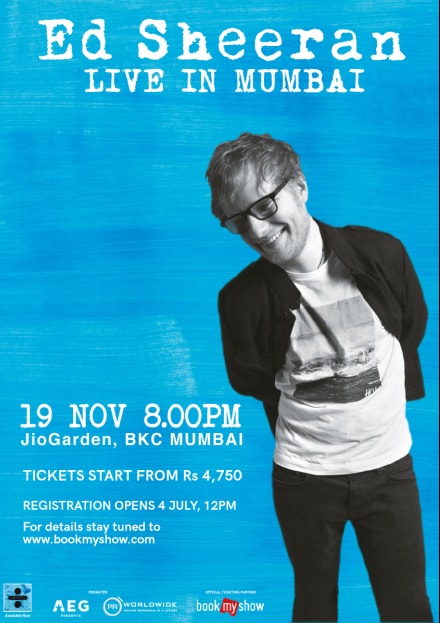 Are cameras allowed?
No professional photography equipment is allowed inside the venue. Equipment for audio/video recording is also not allowed.
What about food and drinks?
No outside food and drinks are allowed inside the venue. Food and beverages, including alcohol, will be available for purchase inside the venue. To buy alcohol, one should be 25 years of age or older.
Ed Sheeran India Concert Live Streaming | Full Video
The organizers did not declare any information regarding the live streaming of Ed Sheeran India concert. If the information is available we will update here… So, stay tuned to this page… Meanwhile, you can catch the concert pics, video bytes, tweets from the below space…
Ed Sheeran Mumbai Concert Photos | Images | Videos | Live Updates
WATCH | @edsheeran arrives in Mumbai for concert#EdSheeranIndia pic.twitter.com/1sB61mkTkM

— NDTV (@ndtv) November 17, 2017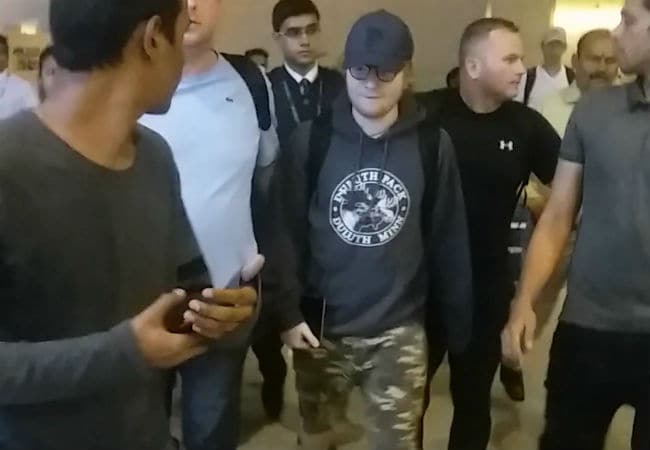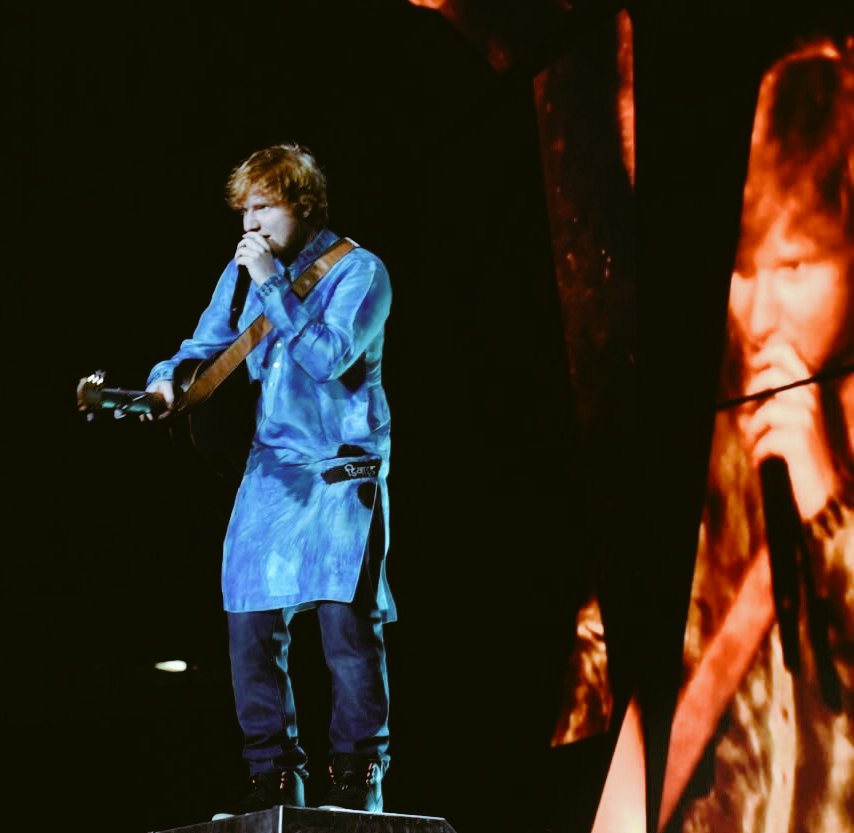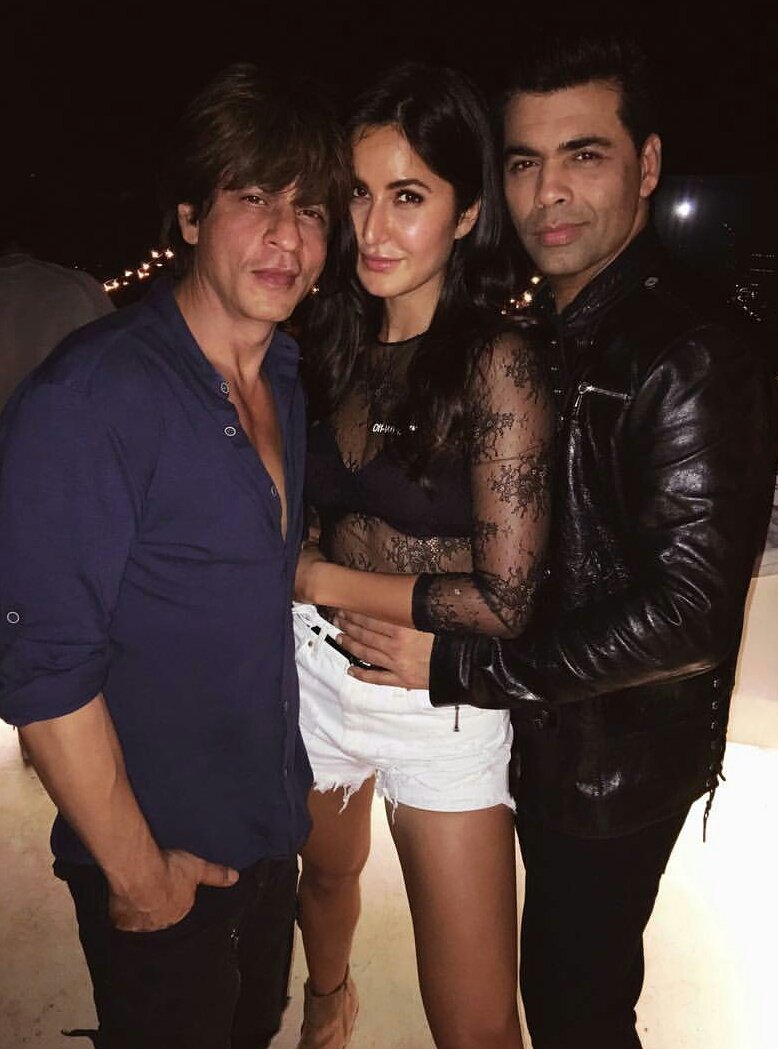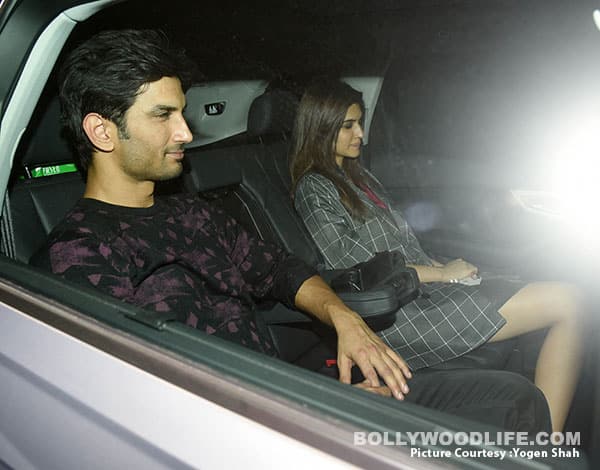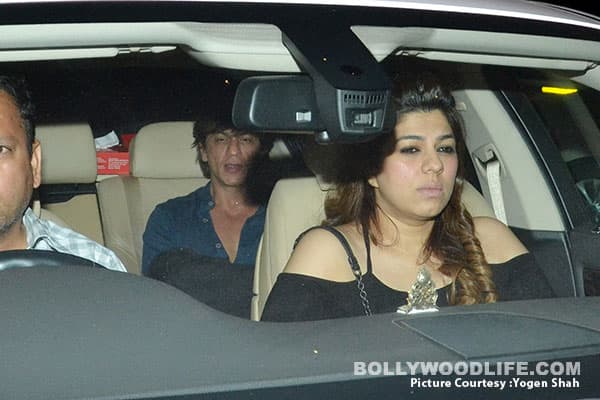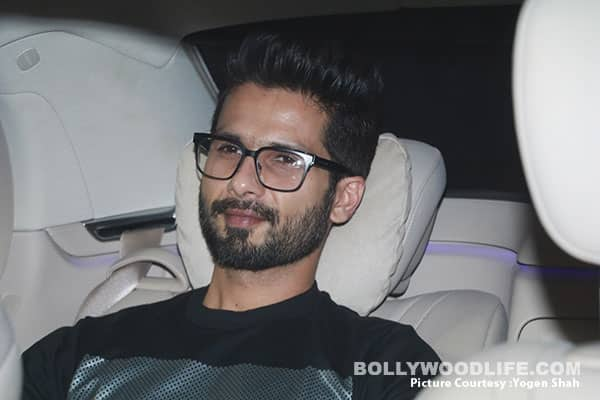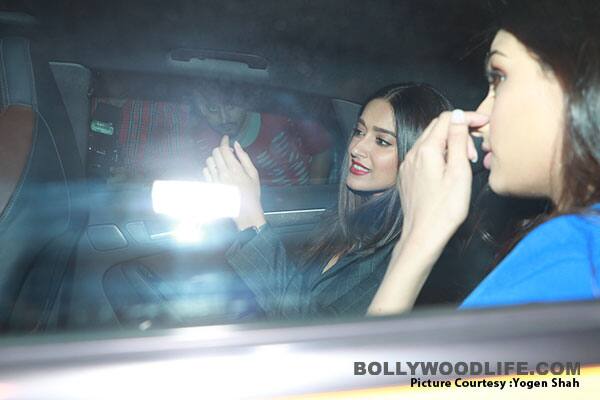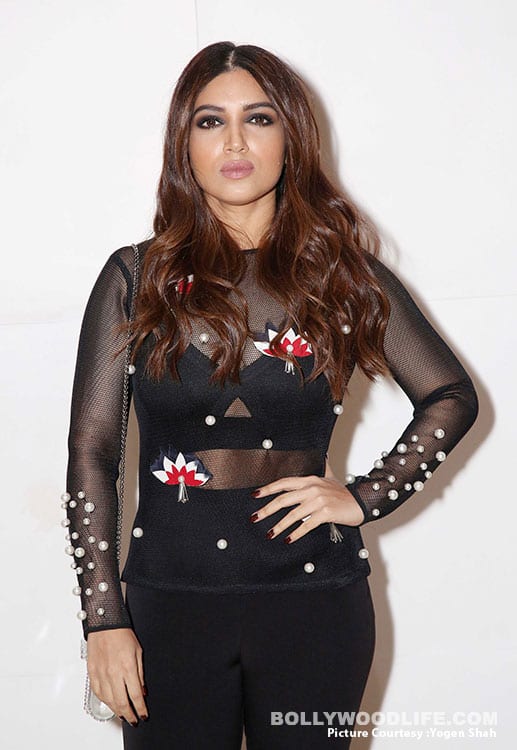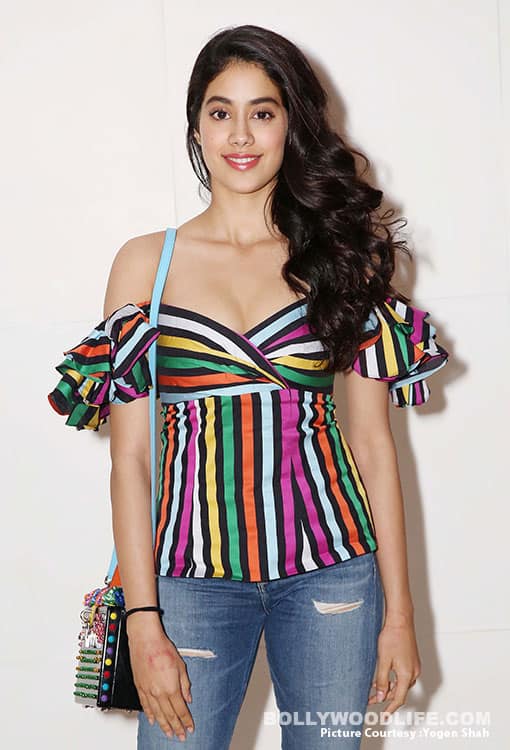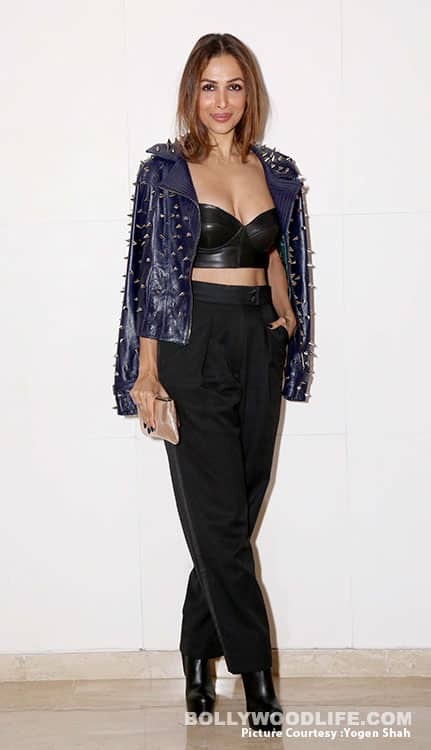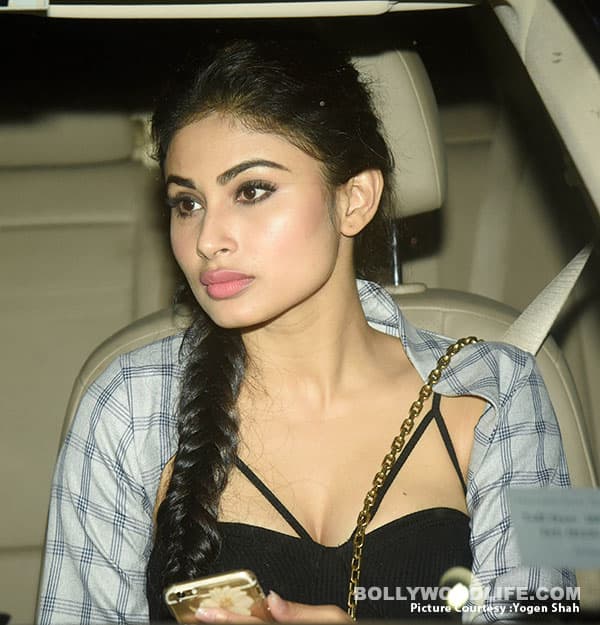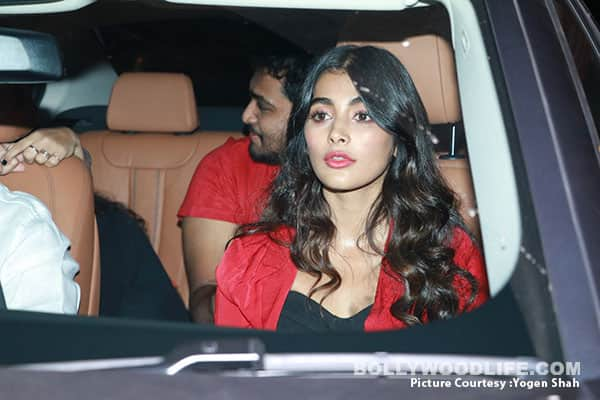 What To Expect From The Ed Sheeran's Gig In Mumbai?
Ed Sheeran will perform to some of his greatest hits including Shape of You, Galway Girl, Photograph and Thinking Out Loud.
Many Bollywood celebrities and sports personalities are expected attend the concert.
The album Divide also lists Shape Of You as one the tracks. The song became immensely popular in India with several cover versions and unique dance performances. The album has total 16 songs including Eraser, Dive, What Do I Know? and Supermarket Flowers.
General Information
-Only, cloth flex and paper banners will be allowed as banners.
-There is no Meet and Greet session available.
-No outside food and drinks are allowed inside the concert hall.
-Provisions can be made for people with wheelchairs.
-And, don't forget to carry a valid photo ID, and (obviously) your ticket.
This will be Ed Sheeran's second concert in India. He last performed in 2015.
Hope you like this Ed Sheeran's India Concert 2017 Date, Time, Venue, Live Streaming, and Concert Images, Photos, Live Updates, Full Show Video Download. If you like this, then please share it with your friends.
Latest Updates:
Check Out the Latest Updates by clicking the below links and Update Yourself.