Aval (Gruham) Movie Movie Review, Rating & Collections
Aval Movie: Aval is a horror film co-written and directed by Milind Rau. The film stars Siddharth and Andrea Jeremiah in lead roles, with Siddharth also working on the film as a co-producer and a co-writer. Aval is a trilingual film which would release in Hindi (The House Next Door), Tamil and Telugu (Gruham). Tamil version released on November 03, 2017. But, the Telugu version is postponed to November 17, 2017. Siddharth seems to be playing a psychologist in Aval. Check out "Aval" Tamil Movie complete review, rating, storyline, plus points, minus points, verdict, and box office collection details from the below article.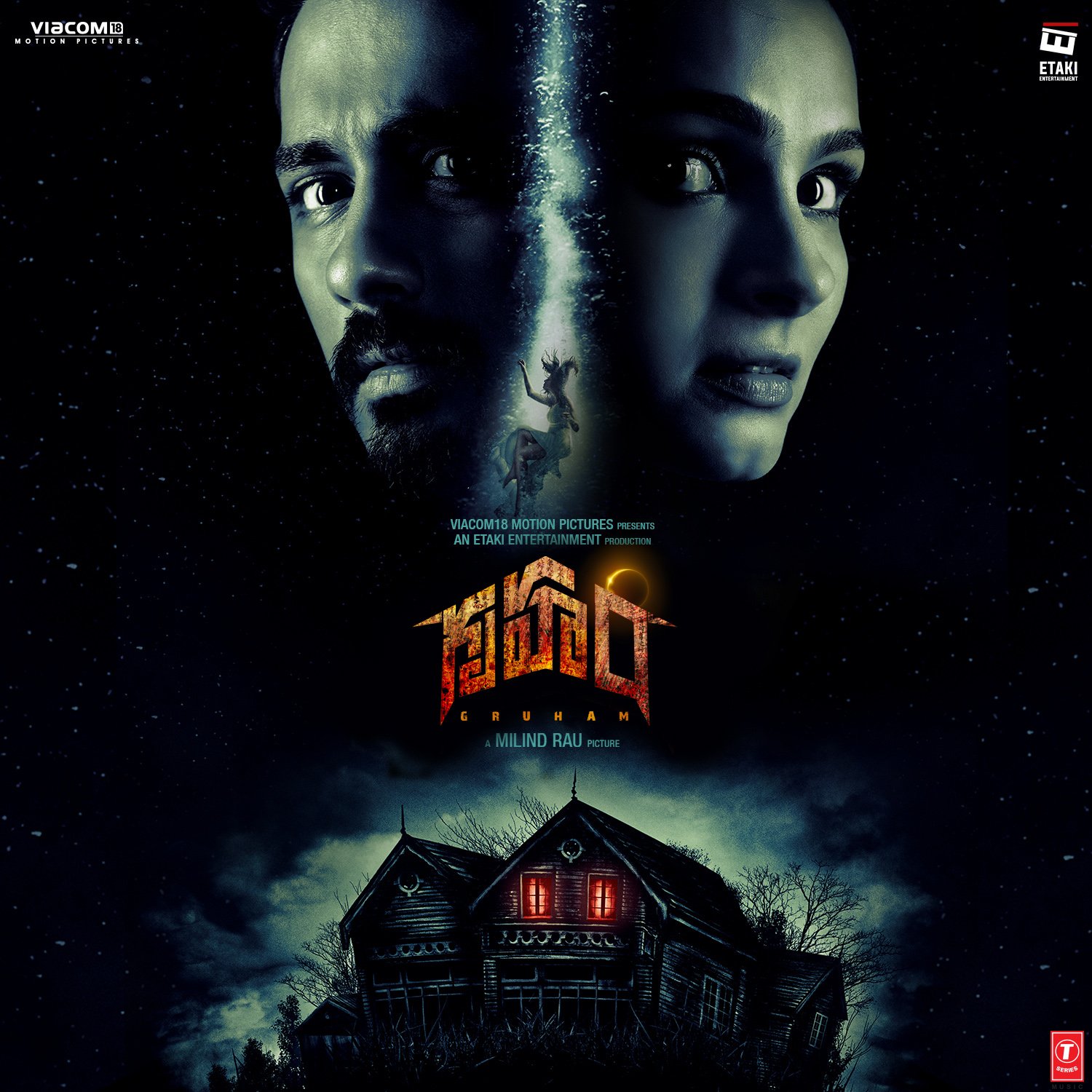 You Might Also Like:
Aval (Gruham) Movie Review & Rating
Aval Movie Cast and Crew (Credits):
Release Date: November 03, 2017 (Tamil) November 17 (Telugu)
Language: Tamil, Telugu, Hindi
Star Cast: Siddharth Narayan, Andrea Jeremiah, Atul Kulkarni
Director: Milind Rau
Producer: Siddharth
Editor: Lawrence Kishore
Cinematographer: Shreyaas Krishna
Music Director: Girishh
Gruham Telugu Movie Trailer
Aval (Gruham) Movie Story:
Siddharth playing the main lead as a leading neuro-surgeon has portrayed his looks and mannerisms to perfection, to fit the role, while Andrea as his wife takes to the extra limits with glamour and romance. Atul Kulkarni and his family come in as neighbours to Siddharth, and that's where the trouble begins as they start to witness some kind of paranormal activity round the place. What's left is for you to see, the as the team successfully pulls off a high standard horror thriller.
Aval Movie Highlights:
Actors Performance
Writing Department
Music & BGM
Cinematography
The twists and turns
Aval Movie Drawbacks:
Verdict:
The true Horror film after a very long time in Telugu Cinema. The film having its own style of narration and technical wizardry, being on par with a Hollywood flick. Go for it to experience a quality horror thriller that will keep you engaged, on the edge of the seat.
Aval (Gruham) Movie Rating
Critics Rating: 3/5
Audience Rating: 3.5/5
Aval (Gruham) Movie Box Office Collections
Update Soon…
That's it, guys, this is the perfect & genuine review and rating of Siddharth's Aval Movie. If you like this Gruham (Aval) Movie Genuine Review & Collections. Then please share it with your friends. But, Don't forget one thing i.e. please watch the movie in theatres. Kill Piracy and save the industry.
Latest Updates:
Check Out the Latest Updates by clicking the below links and Update Yourself.