Umang 2019 Full Show Watch Online | Photos | Video Bytes
Every year Mumbai police organized a cultural festival named Umang. This is a charity event for the welfare of the police force where celebrities attend. Many Bollywood celebrities attended the event and performed for the audience. This year, Umang 2019 was held on January 27, 2019, in Mumbai. On the eve of this event, most of the police officials get rewarded for their hard work.
Umang Awards 2019 Date, Venue, Live Channel Details
Event Date: January 27, 2019
Event Telecast Channel: Zee TV
Event Telecast Date: 3rd February 2019
Event Telecast Time: 20:00
Umang 2019
The Umang awards event will be packed with electrifying performances by some of the leading names from Bollywood industry like Shah Rukh Khan, Katrina Kaif, Ranbir Kapoor, Alia Bhatt, Sara Ali Khan, Anil Kapoor, Janhvi Kapoor, Vicky Kaushal, Parineeti Chopra, Ranveer Singh, Akshay Kumar, Ayushmann Khurrana, Kartik Aaryan. The event will be graced by all the top stars from Bollywood. Also, some of them performed on stage as well.
Apart from Alia, Ranbir, and Shah Rukh, actors Ranveer Singh, Katrina Kaif, Janhvi Kapoor, Jacqueline Fernandez and Akshay Kumar also performed at the event. Amitabh Bachchan delivered a speech in honour of the police at the event.
Umang 2019 Full Show Watch Online
The Umang 2019 event will be telecasted by Zee channel on 3rd February 2019 from 20:00 onwards. If you are unable to catch the TV channels, then you can watch the Umang 2019 awards on mobile with Zee 5 app. Click the below link to download Zee5 and watch Umang awards full show.
Umang 2019 full show on Zee5.com
Umang 2019 Live Updates, Photos, Event Images, Tweets & Video Bytes
Check out all the pictures and videos from Umang 2019 here: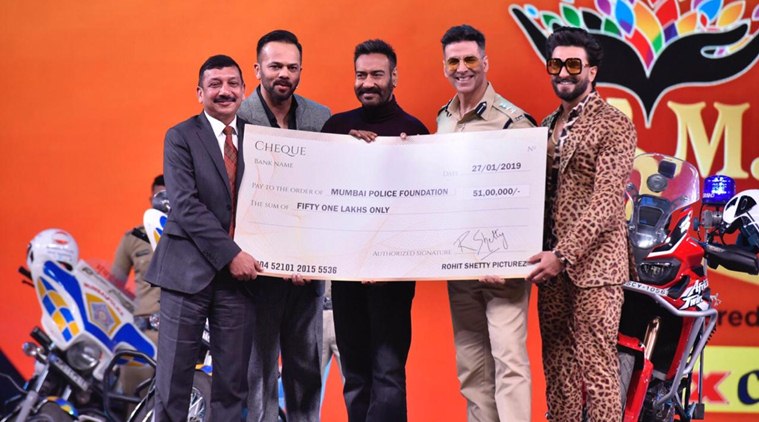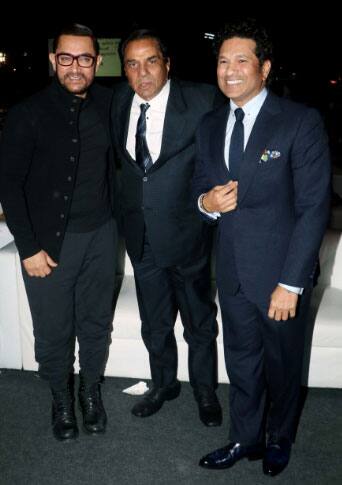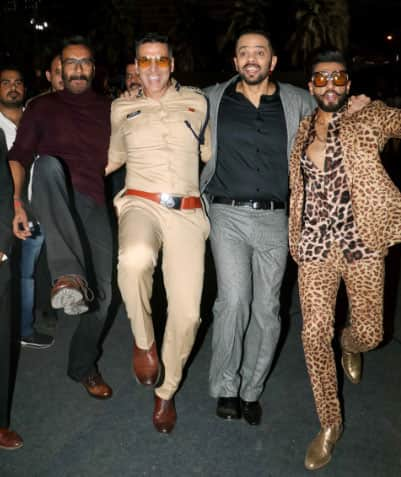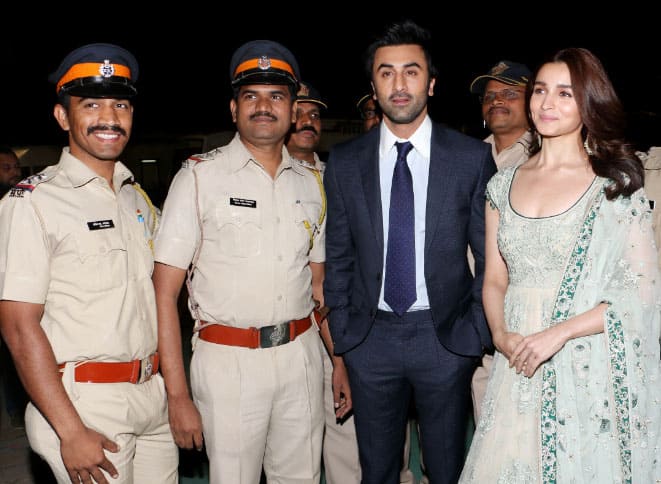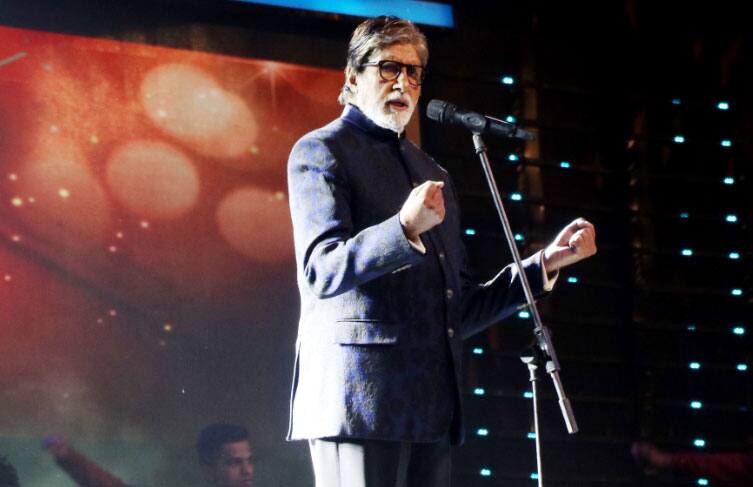 Hope you like this, Umang 2019 Full Show Watch Online, Live Updates, Red Carpet Photos, Tweets, Performances & Winners List article. If you like this, then please share it with your friends
You Might Also Like: